Go back
20 June 2017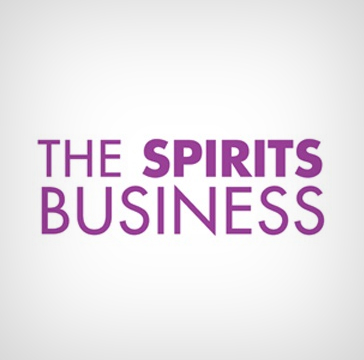 Roust vodkas are brand champions worldwide
Six Roust vodka brands are listed among The Brand Champions Top 150 spirits brands by volume worldwide in an annual ranking by The Spirits Business, a leading source for alcohol beverage industry statistics.
Poland's #1 vodka, Żubrówka ranks #26 and solidifies its position as #4 largest vodka brand in the world. Żubrówka continues its striking growth: over the past five years, the brand has added almost 4 mln 9l cases reaching 7.1 mln 9l cases and catching up with world's #1 bitter Jägermeister.
Russian Standard remains unrivalled as world's #1 Russian premium vodka. In 2016, Russian Standard showed a 3-percent global sales growth against 2015 and ranked #61, lengthening its lead over Campari and Finlandia.
Poland's #1 flavoured vodka, Soplica ranks #64 and shows unprecedented growth: the brand more than doubled its sales in the past 5 years, becoming one of the fastest growing alcohol brands among all categories.
Green Mark and Talka, leading vodkas in Russian mainstream segment, rank #86 and #109 among best-selling spirits brands worldwide, ahead of Bulbash.
Żytniówkaranks #101, surpassing Eristoff. The brand has added more than 1 mln 9l cases over the past 5 years, driven by Polish market.
Roust is a major producer of vodka with market-leading brands in Russia, Ukraine, Poland, Italy and Hungary, and presence in more than 80 markets around the world. Roust brands have once again reaffirmed their competitiveness and popularity by entering The Spirits Business ranking, which is an objective international confirmation of the company's achievements in the production and sales of alcohol beverages.