Go back
24 August 2022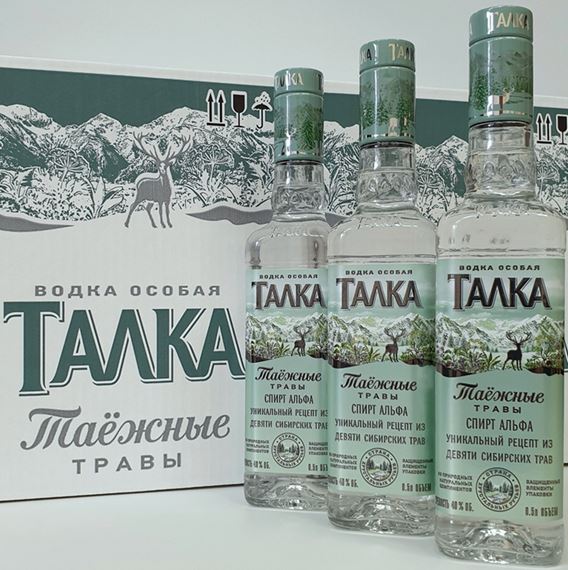 Roust launches Talka Taiga Herbs vodka in Russia
Roust Corporation, one of the largest producers and distributors of alcoholic beverages in Russia, announces the expansion of the Talka vodka portfolio with a new taste - Talka Taiga Herbs.
Talka Taiga Herbs was created using natural infusions of nine taiga herbs. The new taste combines a characteristic bouquet of northern herbs collected in the secluded corners of the Siberian taiga. The unique label of the newly created brand with the distant panorama of the Siberian mountains and forests is associated with the beauty of taiga during the flowering of taiga grasses.

Talka Taiga Herbs in already available in federal and local retail chains, as well as in traditional retail throughout Russia.

Talka vodka is a unique product, launched in 2011. Today, it's among the TOP-5 bestselling brands on the Russian market due to the high quality of the product and attractive packaging design.