Go back
3 November 2021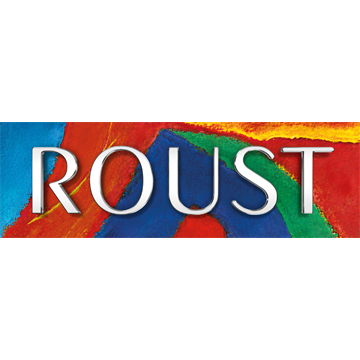 Roust corporation agrees to sell CEDC to Maspex
Roust Corporation, the second-largest vodka producer in the world, announced today the signing of an agreement for the sale of its Polish subsidiary CEDC International Sp. z o.o. (CEDC) to Maspex (via GMW Holding S.A.), the largest private Polish company in the food industry and one of the largest in Central and Eastern Europe.



CEDC, previously acquired by Russian Standard in 2013, is the number one alcoholic beverages company in Poland with annual sales of over 19 million 9l cases. CEDC produces the Absolwent, Żubrówka, Bols, Royal and Soplica brands among others. CEDC is also a leading importer of alcoholic beverages in Poland, including Grant's whisky, Carlo Rossi wines, Gancia sparkling wines, Remy Martin cognacs, Metaxa, Jägermeister, Campari and Aperol. CEDC also owns and operates two vodka distilleries in Poland with an annual production capacity of over 780 million bottles of vodka and three licensed warehouses.
Following the acquisition by Russian Standard in 2013, CEDC has become the market leader in all vodka segments of the Polish market, doubling both its vodka market share to 47% and EBITDA to over $100 million. Following the successful value creation journey of CEDC over the last 7 years, Roust Corporation has agreed to accept an offer to sell CEDC to a strategic investor, Maspex. The transaction is in line with Roust Corporation's strategy, focused on the further growth in Russia and international expansion of its global brands.
Roust Corporation will remain the distributor of CEDC brands across key international markets and CEDC will continue to distribute Russian Standard and Gancia brands in Poland.
The agreement values CEDC at PLN 3,890 million (approximately $1 billion).