Go back
25 December 2020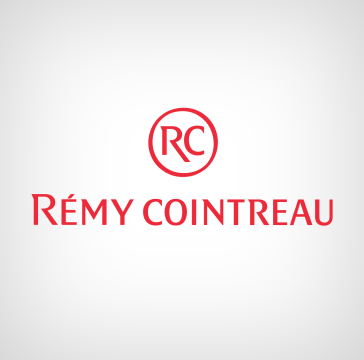 Roust group and Remy Cointreau extend cooperation in Russia, Poland and Hungary
ROUST GROUP AND RÉMY COINTREAU EXTEND COOPERATION IN RUSSIA, POLAND AND HUNGARY

Roust Group, the largest integrated spirits producer and distributor in Central and Eastern Europe and the second-largest vodka producer by volume in the world, and Rémy Cointreau Group, the world-renowned producer of exceptional spirits, today announced the extension of their long-term partnership.
According to the exclusive distribution agreements, Roust Group will continue the distribution and marketing support in Russian Federation, Poland and Hungary of Rémy Cointreau major brands, including full portfolio of Rémy Martin and Louis XIII cognacs, Cointreau liqueur, Metaxa Greek Spirit, St-Rémy brandy, Bruichladdich whiskey, The Botanist gin and Mount Gay Rum from Barbados.
Roust has been Rémy Cointreau's strategic partner for many years and sells over 270,000 9-liter cases per year in Russia, Poland and Hungary. Roust increases sales volumes of the Rémy Cointreau portfolio annually, and by the end of 2019 showed an increase of 10%. In Russia, successful cooperation between the two companies began in 2005 and as of 2019, Roust increased sales of the Rémy Cointreau brands by 6% to more than 140,000 9-liter cases.
"We are proud of the results of 15 years of partnership with Rémy Cointreau in all our markets and will continue to work actively, ensuring further growth in sales of the company's world-famous high-end brands, which have become loved by millions of consumers in Russia, Poland and Hungary," said Ivan Alferov, Managing Director of the International Agency Brands Business at Roust.